Fast Track Meet and Assist is a specialist airport focused service business.  It creates and managers tailor-made solutions for passengers passing through busy airports.  It ensures some extra help achieving  an successful connection, a fast arrival or a smooth departure.  All Fast Track services start or end in the secure airside area of the terminal at the the air-bridge (gate, jetway).
The special services that are provided by Fast Track enable air travelers pass through check-in, security, immigration and customs in the fastest possible time and with the minimum of fuss. Have an personal assistant with you also solves problems in busy or strange airports moving between the aircraft and your vehicle.
The Fast Track Meet and Assist operation is a British owned company, and is managed by an international team of Asian experience travel executives. The business started in 2008 in Indonesia and Thailand, and quickly expanded to include other South East Asian airports.  Now Fast Track covers all airports in the Asia-Pacific & Middle East region & around 50 major airports in Africa.
As well as Airport meet and assist, Fast Track also offers Chauffeur and Lounge services as add-ons or standalone orders. In 2014 the business developed Meet and Assist online booking tool & booking aides. The business is a member of Asia's leading Travel Association, PATA.
Meet Our Management Team
C. M. Pollard
Director & Founder
GM Thomson Travel, Commercial Director P&O Canberra Cruises. Based in Asia since 1993. Owner of Fast Track and Groundbooker Ltd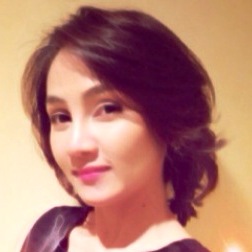 Pat Nudchanart Wansom
Head of Operations
Finance Mgr STAR TV Thailand, Training Mgr Tesco Group, Manager of AusAID/Australian Embassy funded Anti Trafficking Projects.
Sam Chanachai
Director & General Manager
Sales Executive STAR TV Thailand, Service Partner Manager Ground Asia & Burgundy Global (Asia). Thai national. Owner of Panoptica Ltd. (Thailand)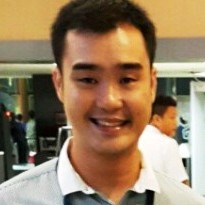 Erickson Karyadi
Duty Manager
Head of operations for Jakarta VIP chauffeur & executive security. CEO of Indonesia Airport Services. Owner of P.T. Indonesia Abadi Semesta.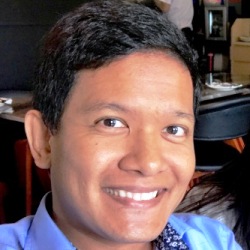 Jerome Leon
Senior IT Adviser
Opns Mgr - Technology & Projects TWP Digital Singapore. Opns Mgr yQ now meet & assist. Currently working as an independent IT consultant.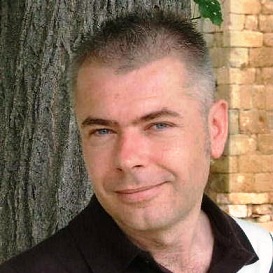 Glen Elliot
Night & Duty Manager
Worked in Spain, Malaysia, Indonesia, Peru, Mexico, Brasil, Portugal, Italy in travel and on line education. UK based.