Fast Track Meet and Greet is the tailor-made solution for those who are willing to pay extra for a smooth and efficient connection or a fast and hassle free passage from kerbside to airbridge, or vice versa.
The business is British owned and managed by an international team of executives. It started in 2008 in Jakarta and Thailand and with an Asian focus. It quickly expanded to include other Asia-Pacific airports. It is now global, and covers airports in the Middle East, Africa and the key European hubs and destinations.
Meet and Greet is particularly popular with:
VIPs, actors, performers and celebrities who wish to avoid media attention
Business travellers and frequent fliers who have tight schedules
Older and younger passengers, and those with limited mobility
Nervous travellers who need assistance with unfamiliar procedures
Those who feel they may require help with the local language
Mothers with young children who require an extra pair of hands
Wealthy travellers who are used to having staff to assist them
Anyone who wants to minimize long lines and airport hassles
The special services provided by Fast Track enable air travellers to navigate through check-in, security, immigration and customs in the fastest possible time and with the minimum of fuss. It solves the problems that can arise in busy airports between the aircraft and a chauffeur driven limousine.
Meet Our Team
Charles Pollard
Founder, Director
British, 64. Thomson Travel, News Corporation, P&O Cruises.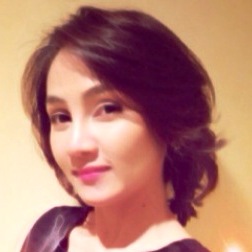 Pat Nudchanart
Head of Operations
Thai, 42. STAR TV Thailand, Tesco Lotus, the United Nations.
Sam Chanachai
Director & General Manager
Thai, 44. STAR TV Thailand, Ground Asia, Burgundy Global.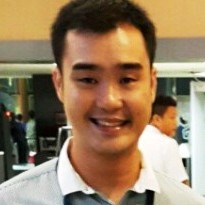 Erickson Karyadi
Duty Manager
Indonesian, 35. Jakarta VIP, Airport Jakarta Fast Track Services.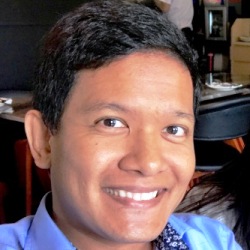 Jerome Leon
Head of IT
Singaporean, 37. TWP Digital, Ground Asia, YQ now, Ritz Events.