Our business policies
This page is about how to book pay change or cancel. These topics, which cover Pricing, Booking, Changing and Cancelling are explained below along with information on Short Notice bookings and the Payment methods we accept. The topics of Surcharges and Discounts are also addressed. Here are links to Terms & Conditions and a website in Putonghua  机场VIP快速通道服务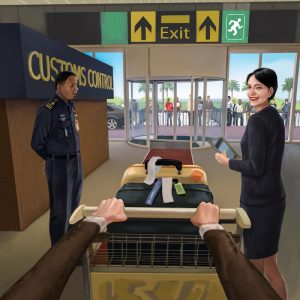 Ordering services
If you know what you want you can book and pay online just like booking a flight or airticket. If you are not quite sure what you want, you can click "ORDER BY E-MAIL" and complete our inquiry order form. Our Airport VIP booking team will reply with a detailed quote and options. If you are OK with the service suggested, we will send an invoice and a payment link. After payment is received we send the confirmation.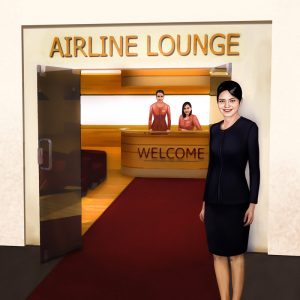 Pricing Policies
Each Airport VIP service is designed and put together to provide only what you want or need. Wherever we can, we avoid "bundling" or "stuffing" services (eg with unwanted porters or unneeded lounges) so we can keep the price low. The cost will depend on the airport, the number of passengers, and sometimes the time of day. The final quoted price will be inclusive of all fees, taxes and gratuities.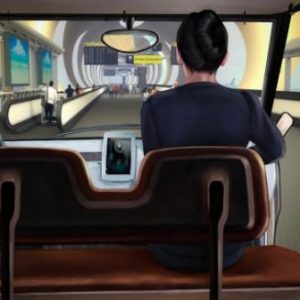 Short Notice Booking
We will accept and confirm orders received less than 48 hours before the service time and we will also try our very best to arrange these short notice services. Availability will depend on the airport, the time of day when we receive the request, and the type of service being requested. Most services are possible if booked with only 24 hours notice, and in some airports it can be as little at 6 hours.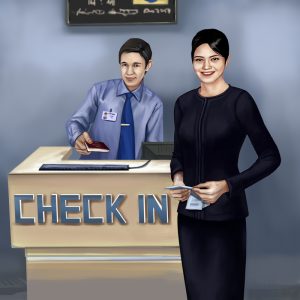 Are there any surcharges?
Any surcharge will be advised when you are booking. Sometime we may have to add a short notice, peak season, weekend, holiday, or overnight surcharge. We will make this clear when you order. We add a 4% payment processing fee to all bookings that are paid with a card or by paypal.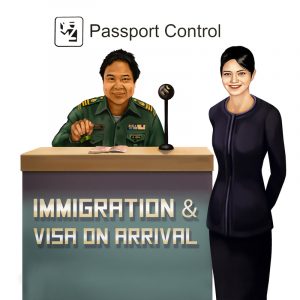 Are there any discounts?
In most airports infants (up to 24 months old) are not counted for charging. In some airports children aged between 3 and 12 may enjoy a lower rate. Generally, groups of 5 or more passengers on the same flight may be get a lower rate per person as the group size increases. Passengers having a promotional code may receive special discounts when booking on line. Commission or Reduced rates may be available to regular travel trade bookers. In some airports a "round trip" (ie arrival + departure) booking may be discounted.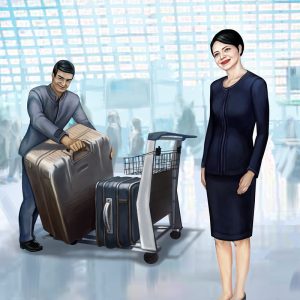 Is my order confirmed?
For services that are requested less that 48 hours ahead we will give a provisional confirmation. When our local partner confirmed to us that they have staff available to help you we send a final confirmation E-mail. If we are not able to confirm the booking before the service start time, and if the service is not given by us, then we make a full and immediate refund.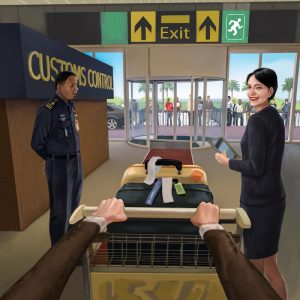 How to pay for services
Payment is required before the service (like with airlines) and can be made by the booker using a credit or charge card. PayPal is also accepted. We add a payment processing fee of 4% to the total cost of the services you choose. Cash on the day is not accepted and is never requested. For large transactions we can accept payment by electronic Bank & Wire Transfers.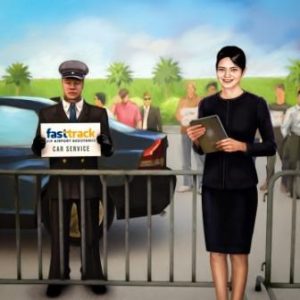 How to Change or Cancel
You may Book, Pay, Change or Cancel a booking by E-mailing us. If you Cancel or make a Major Change to yourbooking MORE than 48 hours before the service start time, there is usually no cancellation charge. If you cancel a booking LESS than 48 hours before the service start time, there will be a charge of up to 100% of the price paid. See Terms and Conditions for details.