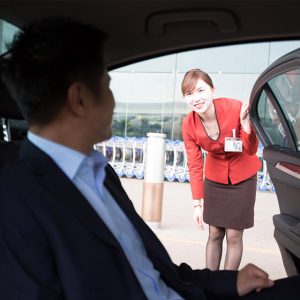 What is the departure service?
Two hours before scheduled departure time, our VIP Airport Assistance team will be waiting at the entrance of the departure terminal building; you will then be assisted through security, check in, customs and immigration; and finally taken to your airline or member lounge and/or to the boarding gate.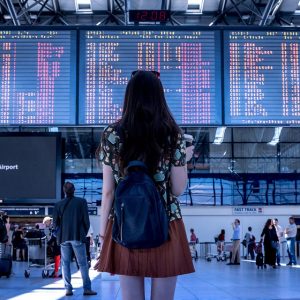 Do you need extra information?
It is very helpful for coordination to have the passenger and/or his driver's mobile number, then we can make sure the handover is smooth. And if you will arrive earlier or later than planned, let us know and we will get our VIP Airport Assistance team there to meet you when you reach the airport.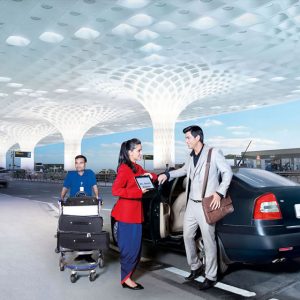 Does departure include "fast-track"?
Usually we are able to use a special line or negotiate clearance with the duty immigration officer on the day. We will tell you when you enquire or book. In every case our staff will use their airport knowledge and their local contacts to try and make your departure as fast and easy as possible.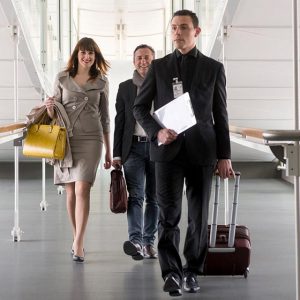 Can you serve all airport terminals?
Usually yes: we can meet and assist you in all International terminals at most airports (except sometimes in the "low cost" or "budget" terminals). And in most airports we can give VIP Airport Assistance in the Domestic terminals too. We will advise of any issues during the booking process.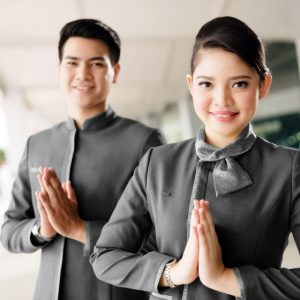 Is there a late night surcharge?
In the great majority of airports there are no extra charges for late night or early morning meet and assist services. But in some places (like Hong Kong, Indonesia, Seoul) there may be a surcharge for overnight assistance. We will always tell you whether it will apply to your order when you inquire or book.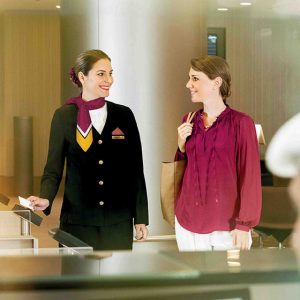 Is there "short notice" surcharge?
No. We happily accept late orders (less than 48 hours before service) and we do not add a surcharge for that. We will then do our very best to arrange and confirm your request. If it is not be possible to get staff or official approval in time, an immediate and full refund to your card will be made.