Airport Fast Track
VIP Assistance
Airport Meet and Assist in Asia, Middle East & Africa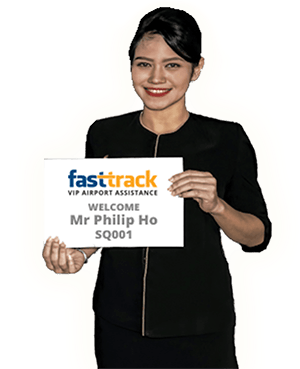 Airport Meet and Assist | Fast Track arrival, departure, or connection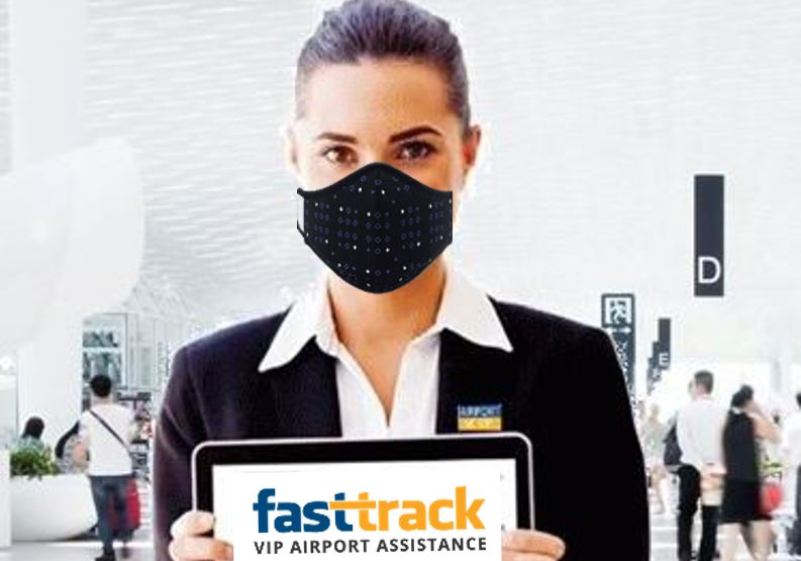 Book Online
Fast Track Arrival
Our Airport Meet and Assist staff meet you at the air bridge and aid you pass through immigration to the baggage reclaim and customs. Then they locate and escort you to your driver. It makes arriving quick and easy.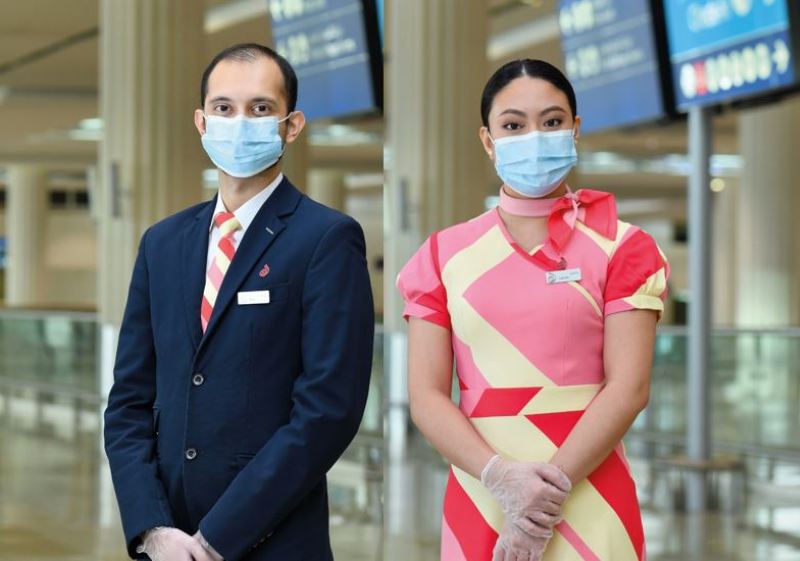 Book Online
Socially Distanced
All staff wear masks and conform to strictly enforced airport and local health regulations and hygiene practices. On arrival passengers are met at or near the quarantine checks before passing border control.
Book Online
with instant confirmation
Some of our Corporate Clients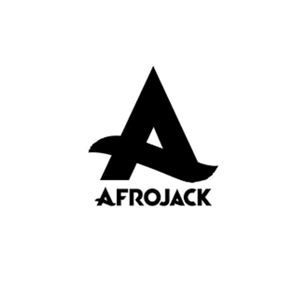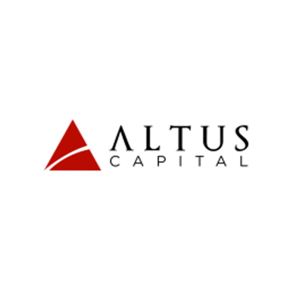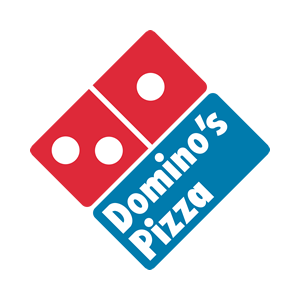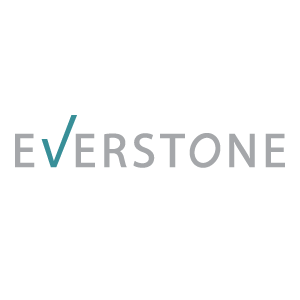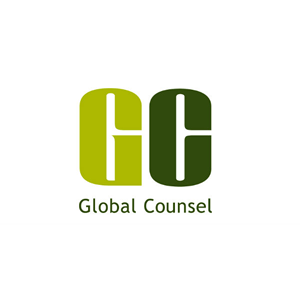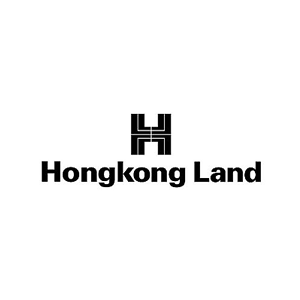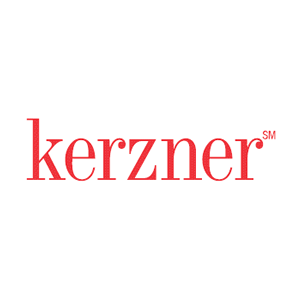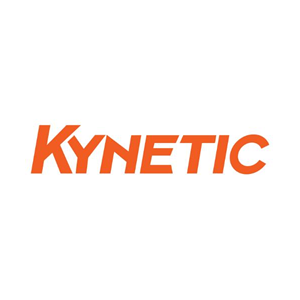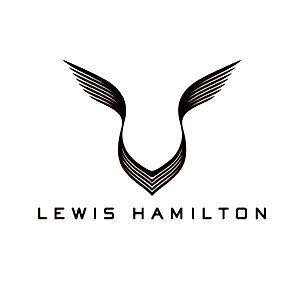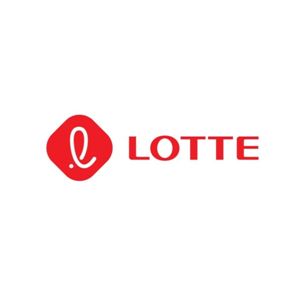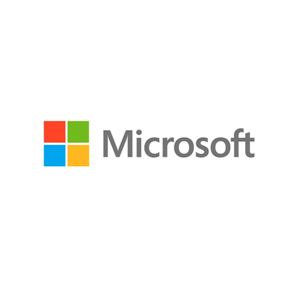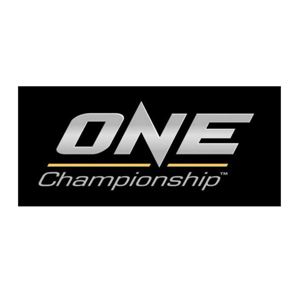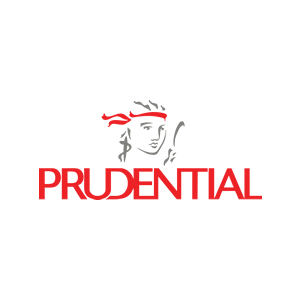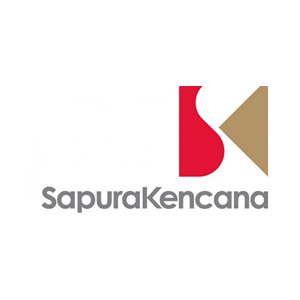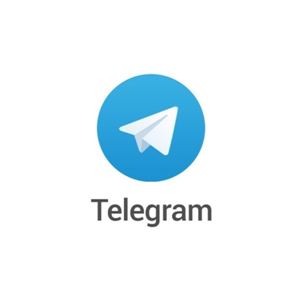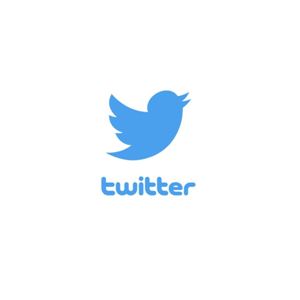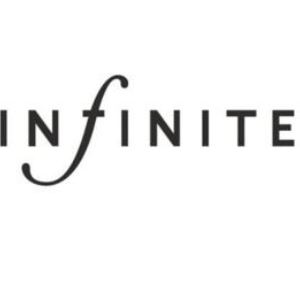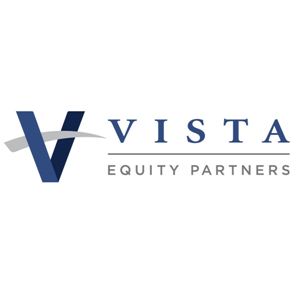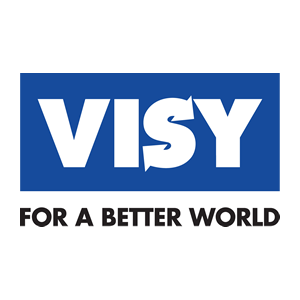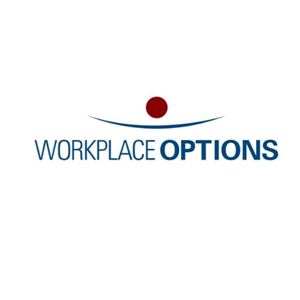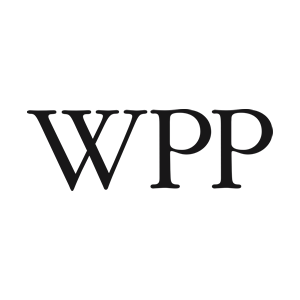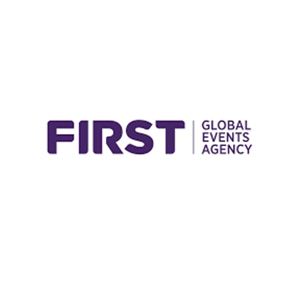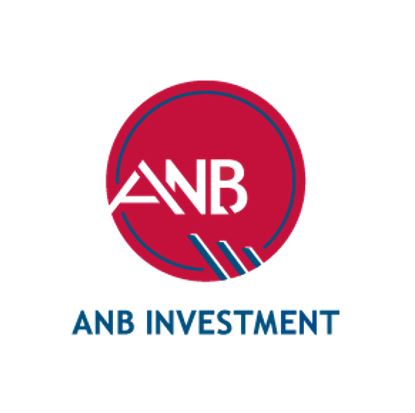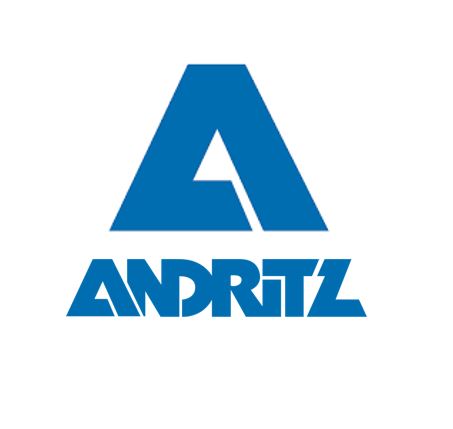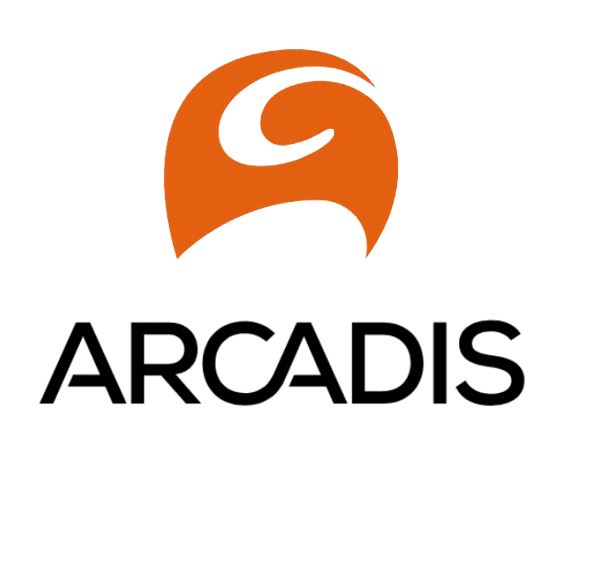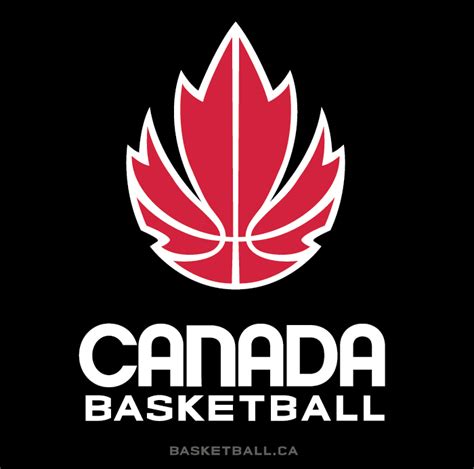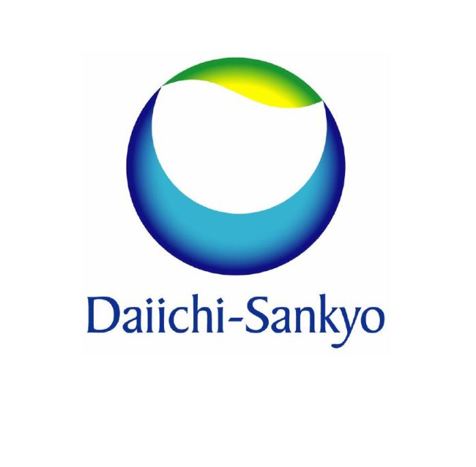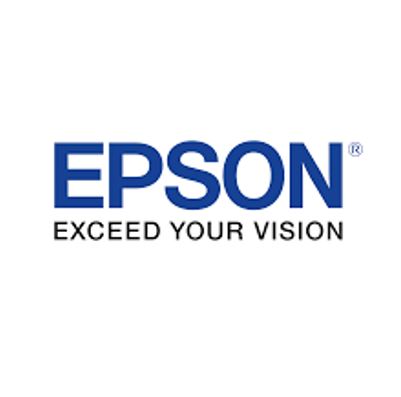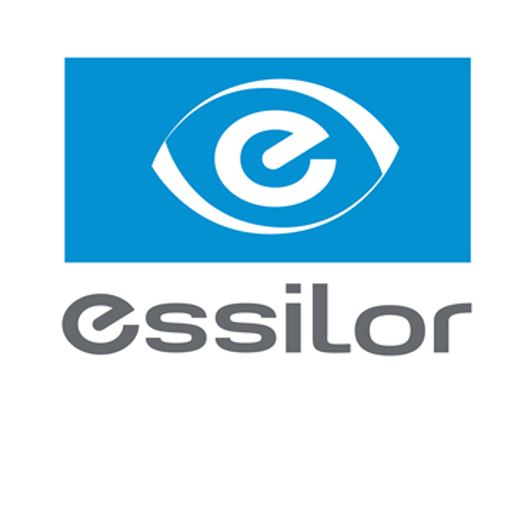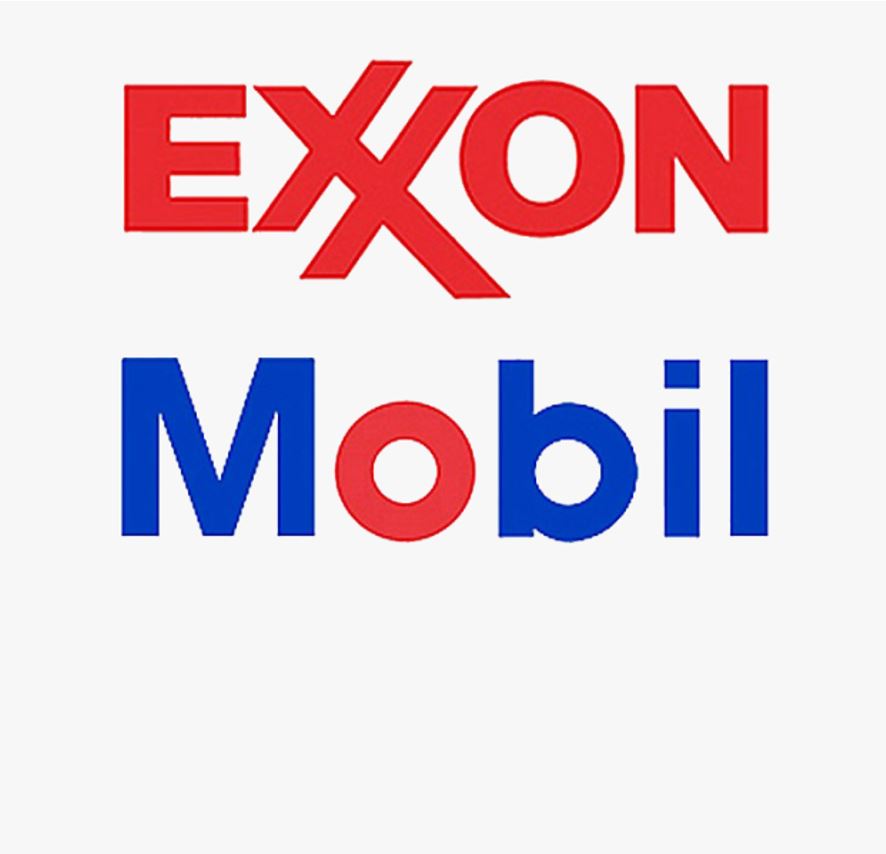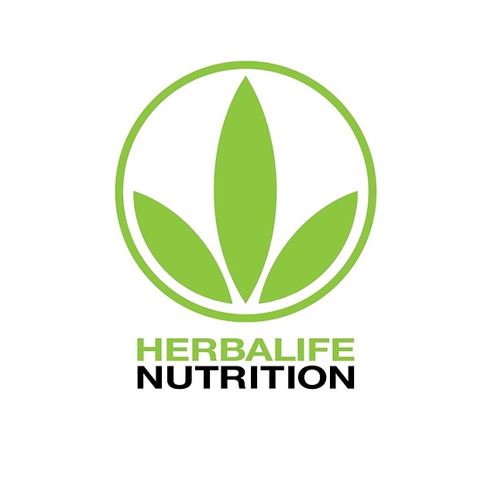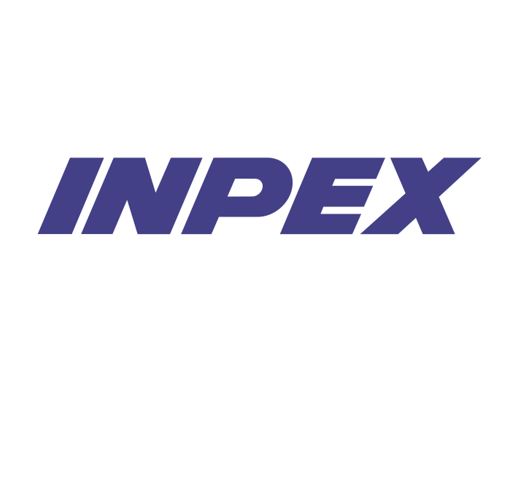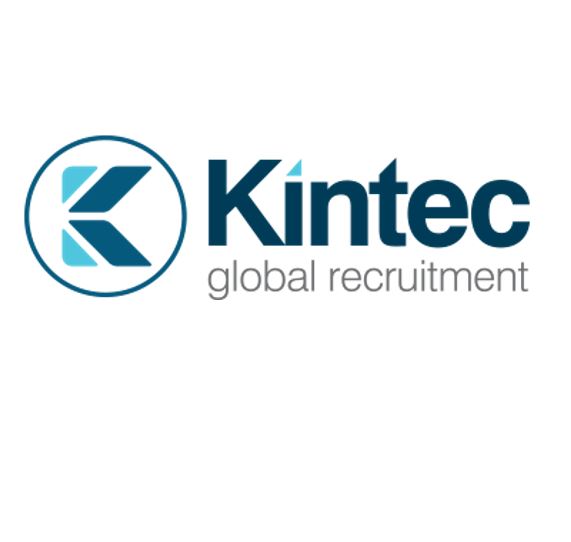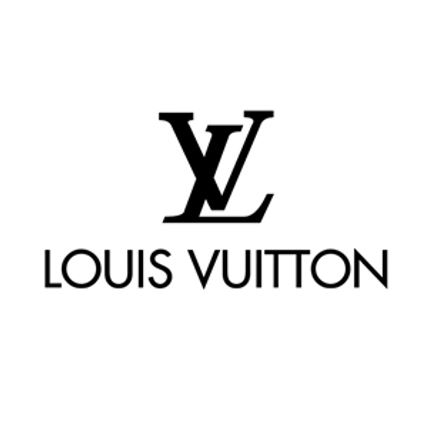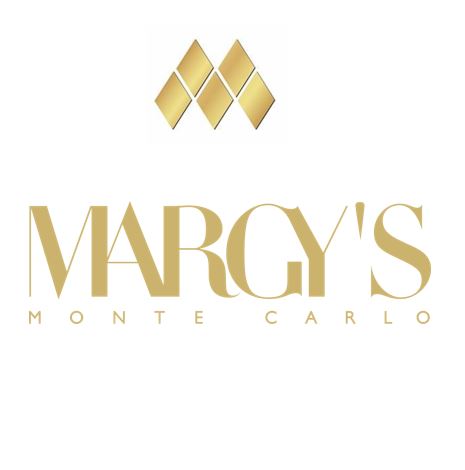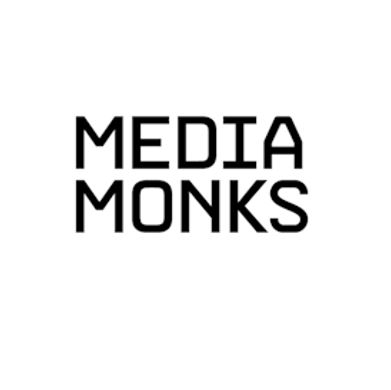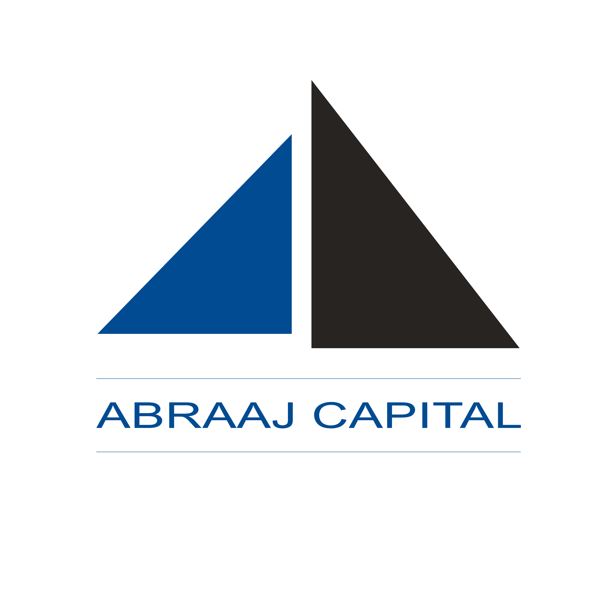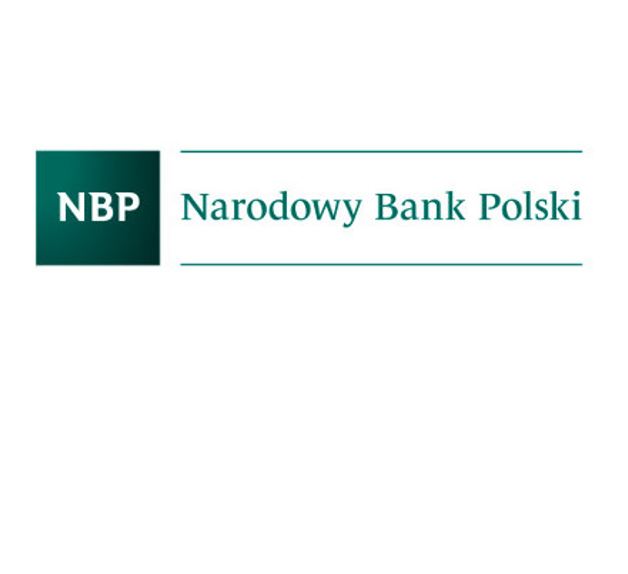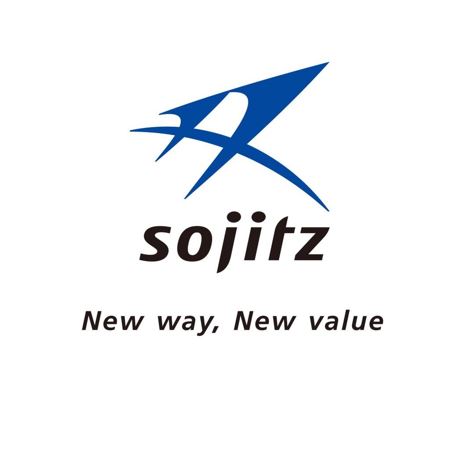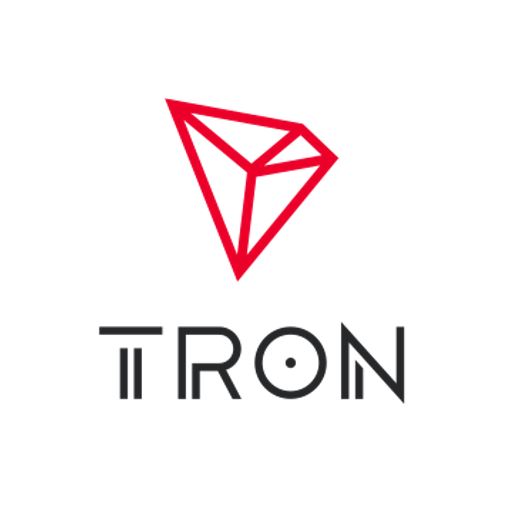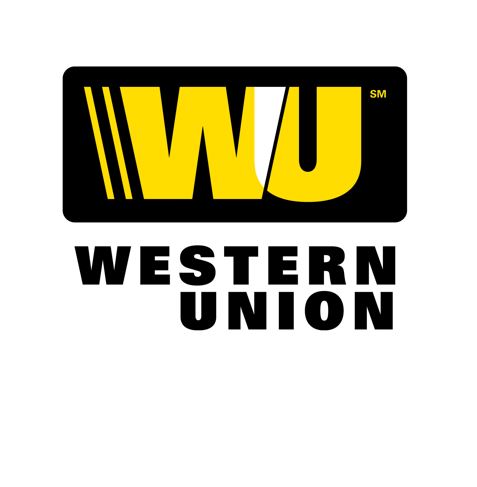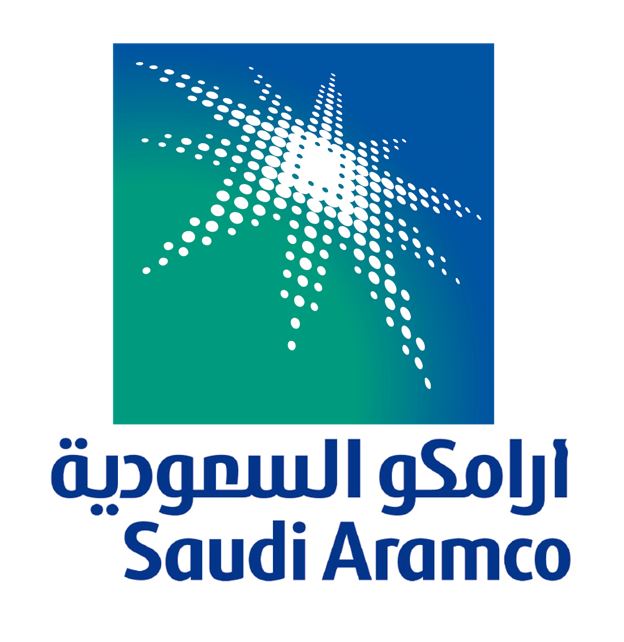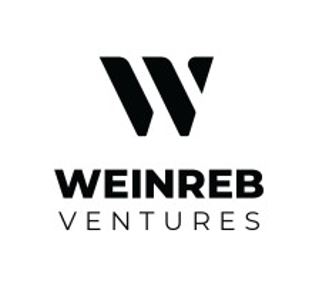 A few of our Celebrity & VIP passengers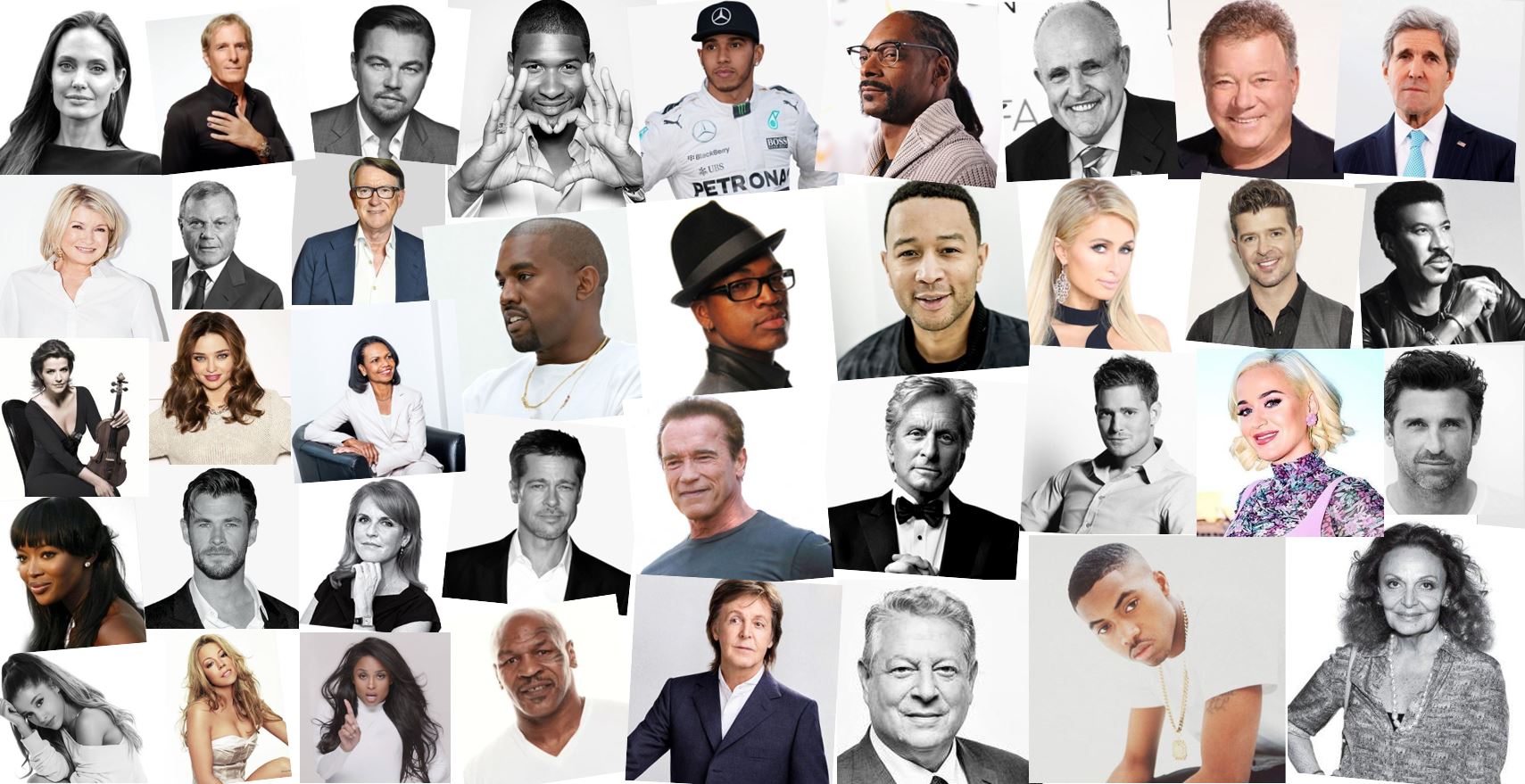 Meet & Assist Explainer Videos
All About Meet and Assist
.
What's included & What's the cost
Airport Meet and Assist adds real value
Airport Meet and Assist is useful and adds real value
Airlines give little or no assistance in airports
You get personal help in strange, foreign airports
You get expert local help through busy airports
It makes arrival & departure safe, fast & easy
It minimizes lines and avoids crowds and crushes
It ensures a successful, smooth connection or transit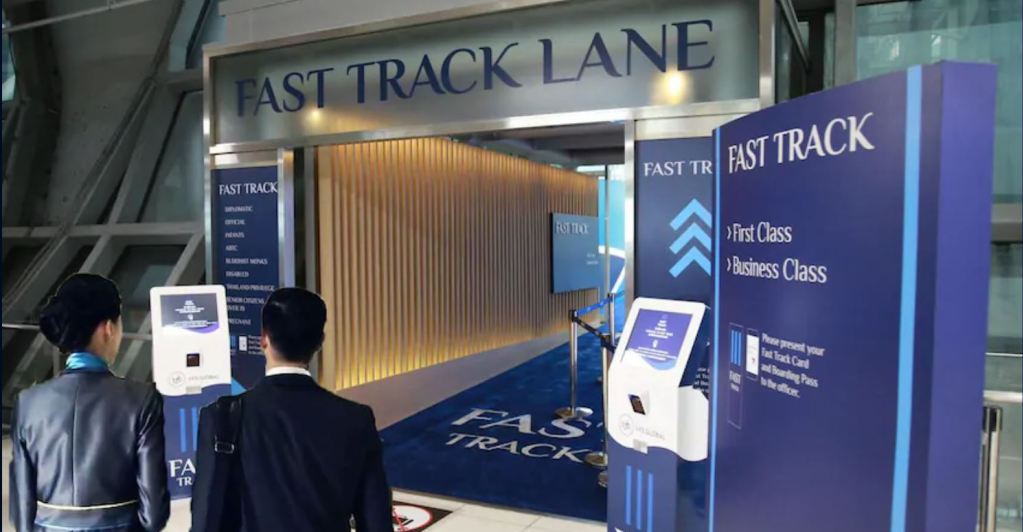 Using our service is better than trying to book locally
We quote fixed prices, no extras, cash or tips to pay
Accurate communication, no hype or exaggeration
Finding a reliable local provider is hard. We do all that
Its easy to order, just like booking a hotel or flight
Your card, passport and personal details are secure
In English Language, with USD quotes & no GST/VAT
What services do we offer?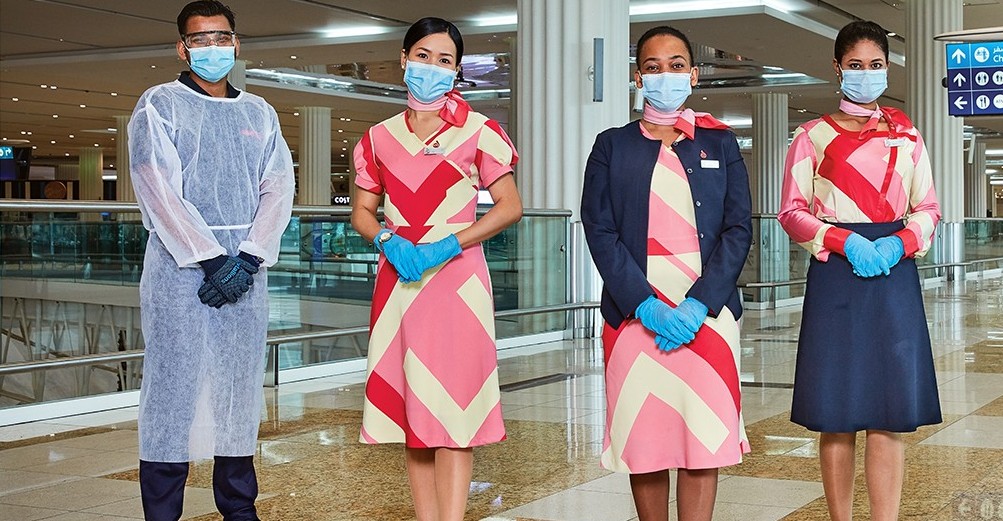 Arrival Meet and Assist
On arrival English speaking greeters will greet you near the end of the air bridge where you step into the Terminal. They will give full Airport Assistance and guide you through the required health, visa & passport control. Then they will escort you to the baggage and customs area and finally help you find your driver.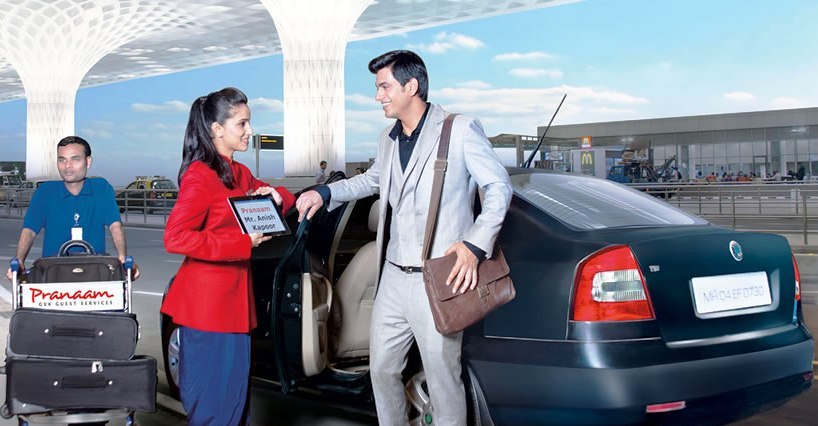 Departure Airport Assistance
For departure, the Meet & Greet team will contact you or your driver and agree the drop off meeting point place and time. After greeting you, they will assist you through check-in and immigration. Then they will take you to your airline or member lounge, and finally they may take you to the boarding gate.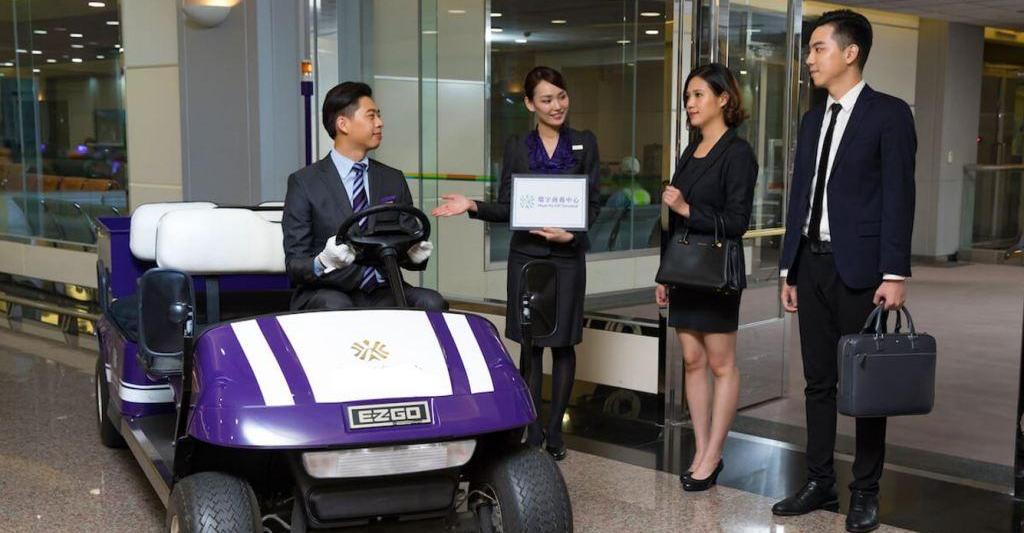 Help with Connections
We give airport assistance for a connection (with immigration) or for a transit (no immigration). Our Airport Meet and Assist greeter will welcome you where you step into the terminal. They will guide you through the connection & transfer process. Finally they escort you to your airline lounge, or to the departure gate.
Airport and Office Teams Take Care of Everything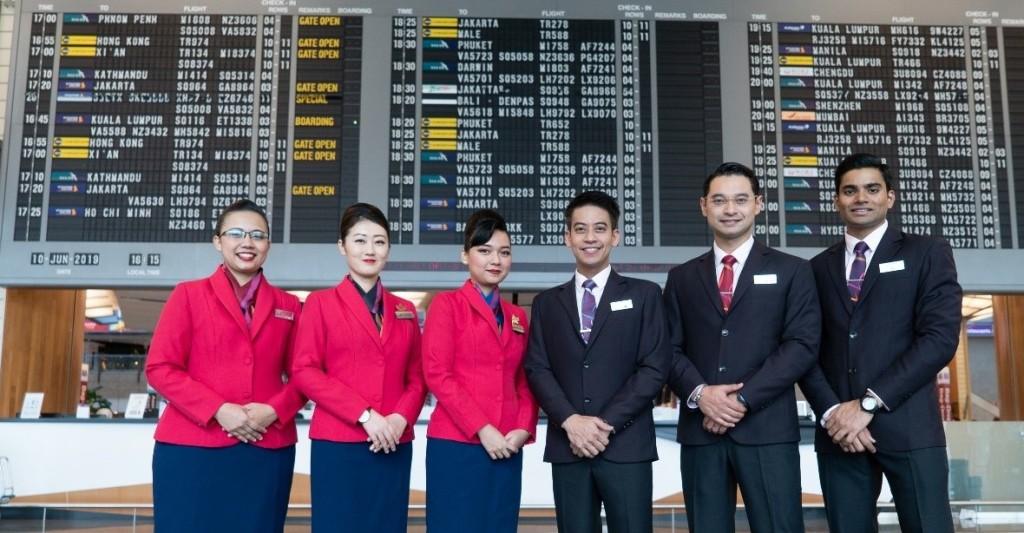 Fast Track is available to all travellers in all cabins
Our services are available to any traveler, on any airline, and in any cabin class. Expedited Airport Services are offered in most major commercial airports around Asia Pacific, Europe, the Middle East and Africa.
As well as executive assistance, in many airports there are Elite VIP options. These premium services (with private lounges, special handling and tarmac transfers) are for fliers and celebrities who want the very best and the most personal & private Meet and Assist service.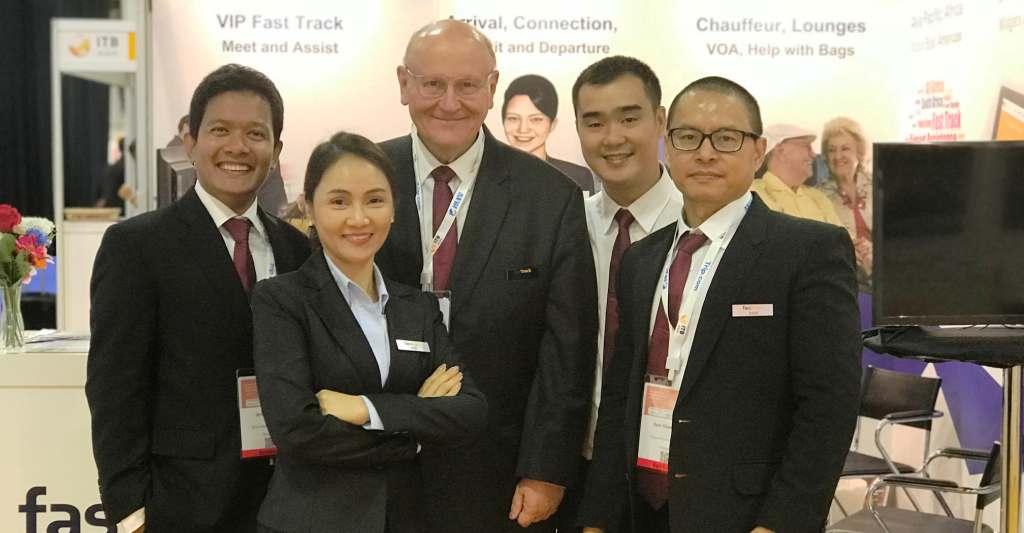 We will help choose the exact service you need
During booking our expert Meet & Greet staff and knowledge base will explain the available Executive, Elite VIP options. We know the ins and outs of each airport, and we will help you choose and book the right service.
You can read details of each airport service on this page, and contact us by web-chat, WhatsApp or E-mail us if you have questions. This way the service you will receive is the what you expected, ordered and need to pass easily through the airport.

The Fast Track Meet & Assist group has been arranging special help in Asia Pacific, the Middle East and African airports since 2008. During that time we have given VIP Meet and Greet Airport Assistance to thousands of frequent, business, special, celebrity and VIP travelers. With our personal airport concierge help and assistance they have passed smoothly, easily and quickly through busy and strange airports .