Airport Fast Track
VIP Meet and Assist
VIP Airport Assistance in Asia, Middle East & Africa
Asia Fasttrack is open for business as normal during the Covid-19 pandemic. However, some airports have restrictions in place that may limit the services we can offer.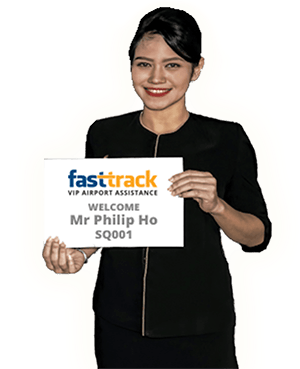 Airport Meet and Assist | Fast Track arrival, departure, or connection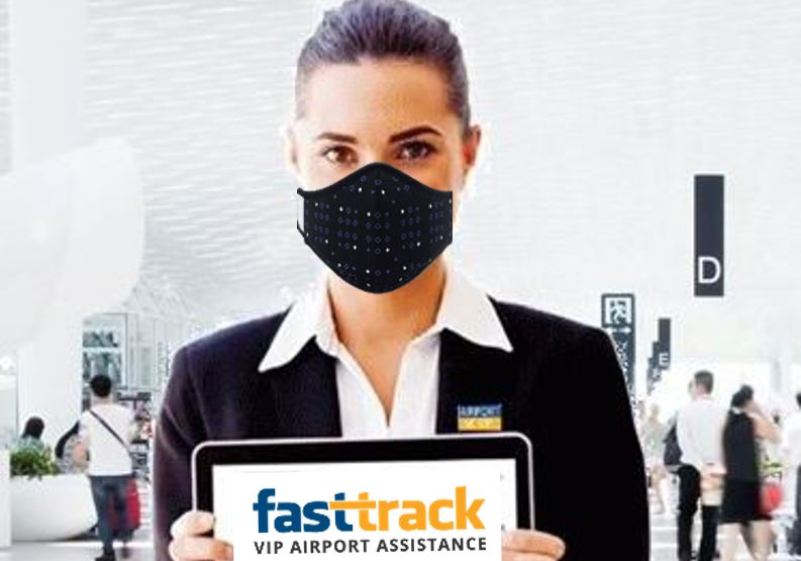 Book Online
Fast Safe Arrival
Our Airport Meet and Assist staff meet you at the air bridge and aid you pass through immigration to the baggage reclaim and customs. Then they locate and escort you to your driver. It makes arriving quick and easy.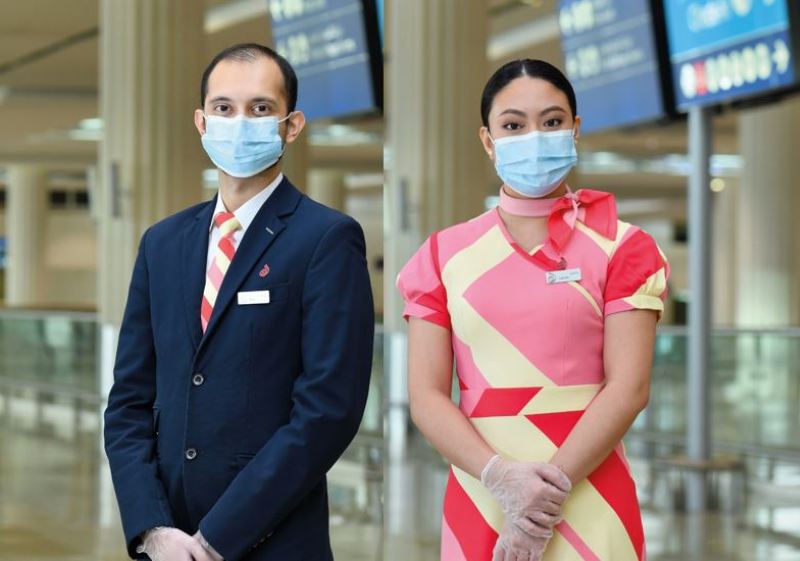 Book Online
Strict Social Distancing
All staff wear masks and conform to strictly enforced airport and local health regulations and hygiene practices. On arrival passengers are met at or near the quarantine checks before passing border control.
Book Online
with instant confirmation
Contact us | Get a Quote
Ask a question, send a message, get full service info & cost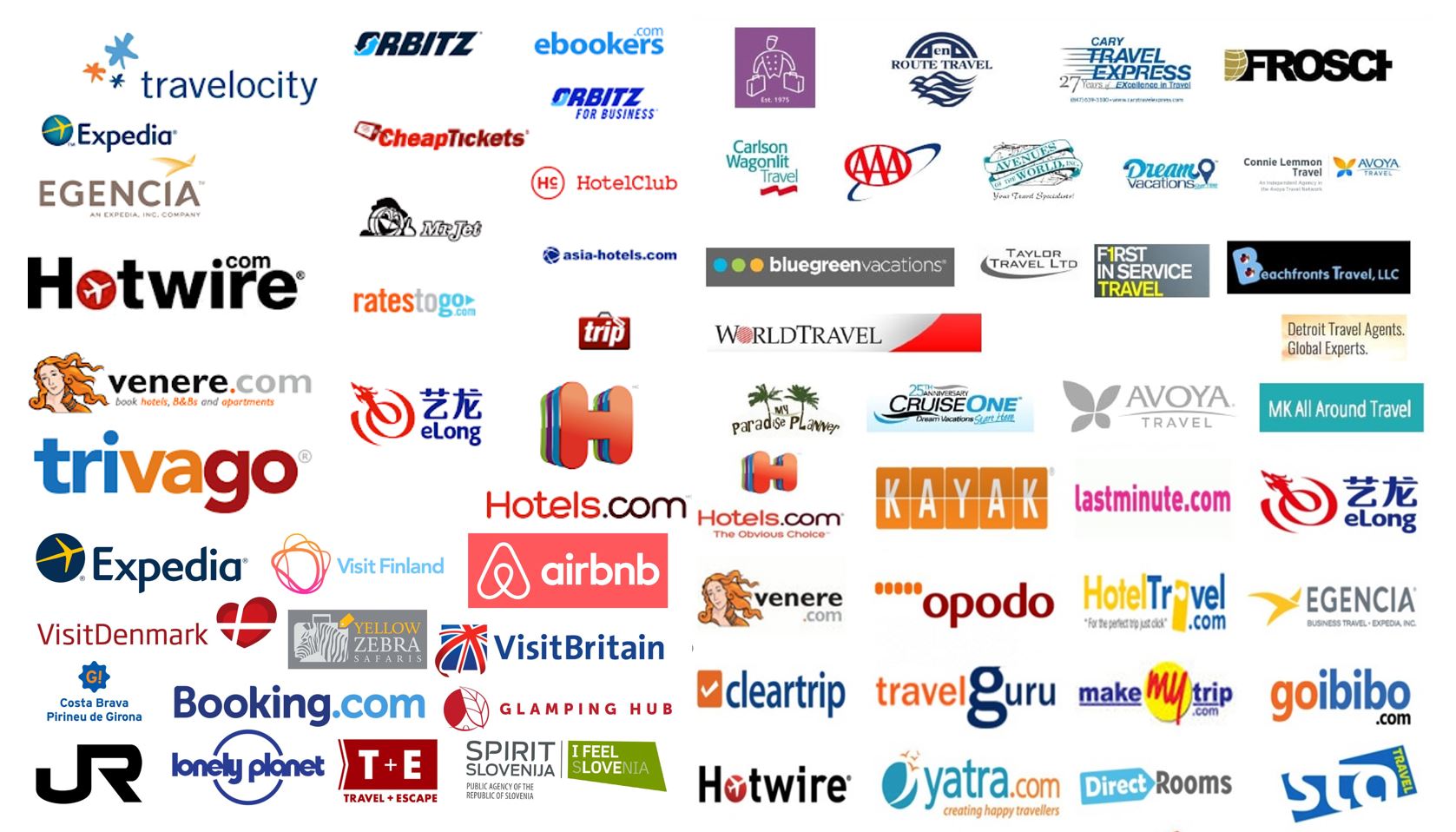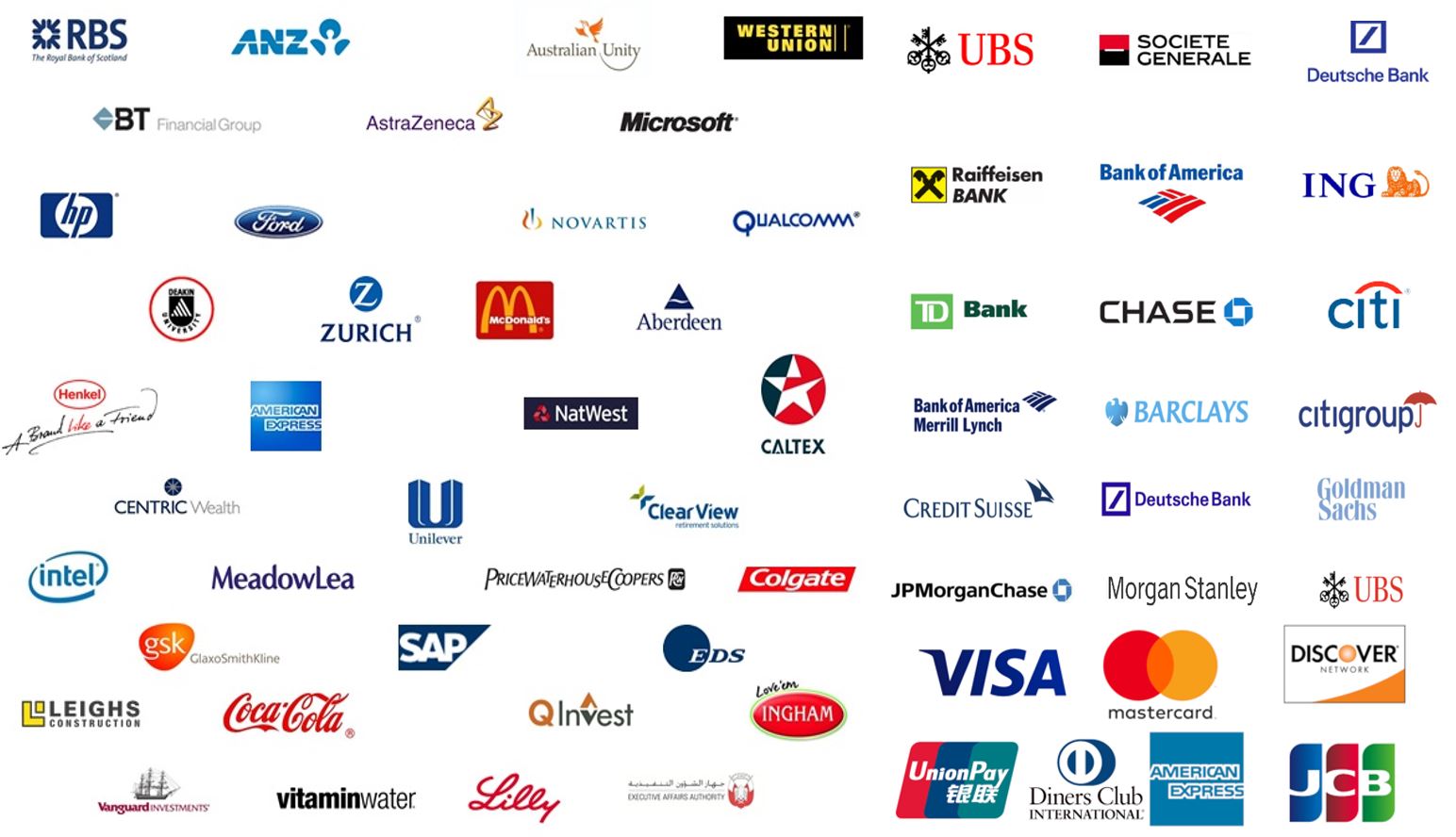 Airport Meet and Greet | Airport concierge | Worldwide airport assistance
.
Read the Service Details | Check the Service Cost
SECRETARY
"…Dinesh confirmed everything went very well! I love this service. It lets me sleep at night!…" (March 2018)
LOW COST AIRLINE TRAVELLER
"…Everything was great again with this departure, very smooth. Thank you so much for your assistance with this…"(October 2019)
PASSENGER IN A HURRY
"…Thank you so much. With this kind of quick service, I definitely will use you again…" (Feb 2019)
EMERGENCY HELP
"…Phillip your company did a wonderful job!! I talked to Jude several times as they were diverted to Wellington and would not had made the flight without his help. Every flight was full for days ! I cannot tell you how happy I was for your service!!! Jude did a great job! Thank you again!…" (Jan 2020)
SINGLE FEMALE TRAVELLER
"…The person that met me was outstanding. Thank you kindly – it was great…" (July 2018)
BUSINESS TRAVEL AGENT
"…Thank you again for today's service. Yes, the clients commented that everything was very smooth and they did use the word perfect…" (Sept 2018)
BUSINESS PASSENGER NEW AIRPORT
"…I met with Jason and he had very efficiently taken me through all the processes and speedily too. Looking forward to using you again…" (April 2019)
AFFINITY GROUP ORGANIZER
"…Thanks for all your help during our recent trip to Vietnam. It made our trip very easy…" (Oct 2019)
DEPARTING ELDERLY COUPLE
"...We are at the gate. the greeter was lovely. Very easy process. Thank you..." (Feb 2020)
EXECUTIVE ASSISTANT
"…I wanted to thank you for the seamless arrival service for Eric today – he appreciated it a lot! As he travels to Shanghai regularly, you can be sure we will soon reserve your services again…" (May 2019)
FAMILY TRAVELLER
"…I just wanted to extend my Thank you and feedback. My mother really liked the service and I would like to give a testimony / feedback for the same. Thank you once again and will definitely recommend and use your services again !.." (June 2019)
AIR TO SEA CONNECTION
"…Perfect. We appreciate your help so much - you have been brilliant…" (Nov 2019)
TRAVEL MANAGEMENT COMPANY
"…Thanks a lot Sam, swift and efficient and so easy to use. We will use you for these services in future…" (Jan 2020)
VVIP TRAVEL AGENT
"…You guys were great, thank you so much, will definitely keep your info for future. I do get requests for this type of service frequently, so will be in contact again soon…" (Dec 2019)
BUSINESS CLASS TRAVELLER
"…I want to commend Patrick on the fine job he did for us...without his help it we might have missed our flight. You run a very good service…" (Oct 2019)
CONNECTING PASSENGER
"…Many thanks for the great service and silky smooth transition, Pat!…" (July 2019)
CORPORATE VIP
"…Thank you so much for all the wonderful work your doing, thank you! all the greeters and assistants were so helpful and very nice at all the airports, I'm very grateful…" (April 2019)
ECONOMY CABIN BUSINESSMAN
"…Philip, Wanted to sincerely thank you for doing such a great job at the last moment. Yaniv sent me a message that your service was superb...." (Jan 2020)
HOTEL CONCIERGE BOOKER
"…Everything worked perfectly. It was a great service. We certainly will be repeat customers…" (Jan 2019)
IN HOUSE COMPANY TRAVEL EXECUTIVE
"…Thank you again for all of your help, you and your team have been wonderful. 3 pairs of eyes looked at this. And all missed the most important detail..Again thank you kindly…" (Sept 2019)
Airport Meet Assist
We give an Airport Meet and Assist service with Fast Track arrival, smooth departure, and successful transfer assistance all provided by a local VIP Airport Concierge team.
The Fast Track group has been arranging meet and greet in Asia Pacific, the Middle East and Africa since 2008. During that time we have given VIP Meet and Greet Airport Assistance to thousands of special, celebrity and VIP travellers. With our help they have passed seemlessly through busy airports smoothly, easily and quickly.
First, we will help you order what you need
Fast Track helps you choose the exact airport service you need. You won't have to find a local website, send an order, provide your credit card data, and hope that everything will turn out promised and someone will be there.
We make ordering easy. Not only will you clearly understand the options, but also you will avoid language confusion. Our services are all accurately described, and are not stuffed with unneeded add-ons.
You will order only what you need, and you will not be sold unwanted extras. Moreover, all prices are in shown USD, and are fully inclusive. Therefore you can compare and know the exact cost.
Then, we supervise the service delivery
Fast Track makes sure it goes as planned and expected.
We double-checkthat what you need has been properly understood by the local team and the assitance will be delivered, even when the unexpected happens.
For this reason professional travel bookers trust Fast Track to deliver perfect Airport Meet Assist to VIP "A List" celebrity travellers. We will take equally good care of you, your boss, family, friends, business colleagues or special guests too.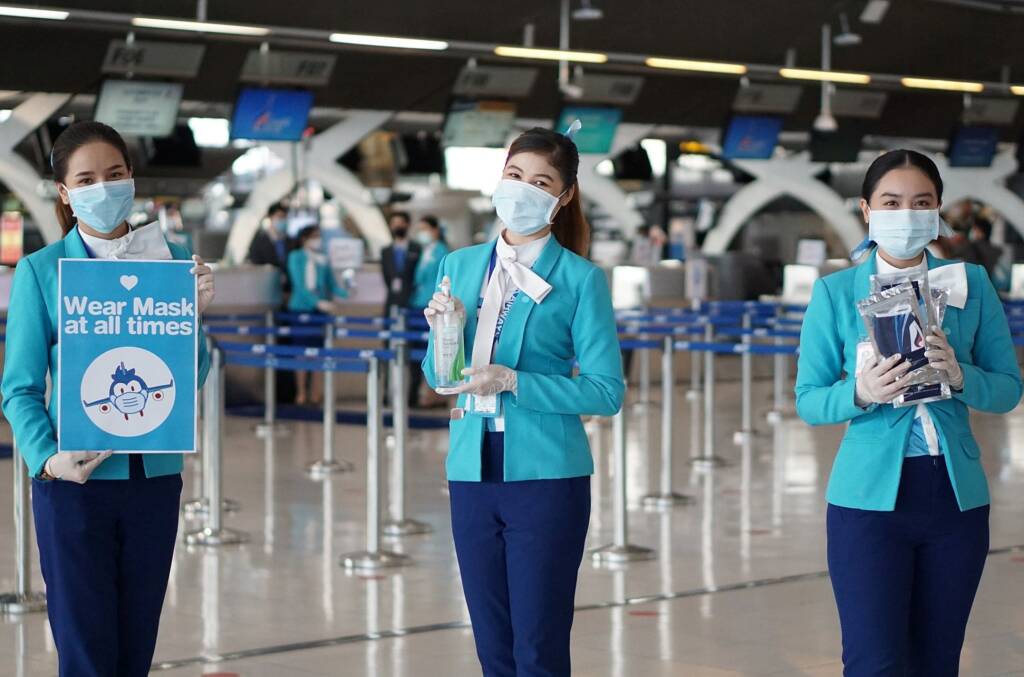 Arrival Meet and Assist
On arrival English speaking greeters will greet you near the air bridge. They will give you full Airport Assistance and will guide you through the required passport or visa control. After that they will escort you to the baggage and customs area. Of course, these Meet and Greet staff will also then help find your driver. Or if you booked a connection, check in to your next flight.
Departure Airport Assistance
On departure, the Meet & Greet team will communicate with your driver and agree the drop off meeting point. After greeting you, they will assist you through check-in and immigration. Then they will take you to your airline lounge. And finally to the boarding gate.
Help with Connections and Transit
We give Airport assistance for a connection (with immigration) or for a transit (no immigration). Our Airport Meet and Assist greeter will welcome you near the air bridge where you enter the main terminal. They will guide and escort you through process. This will include arrival, departure and transfer procedures. Whatever is needed for your connection. Finally they direct you to your airline lounge. Or they accompany you to the departure gate.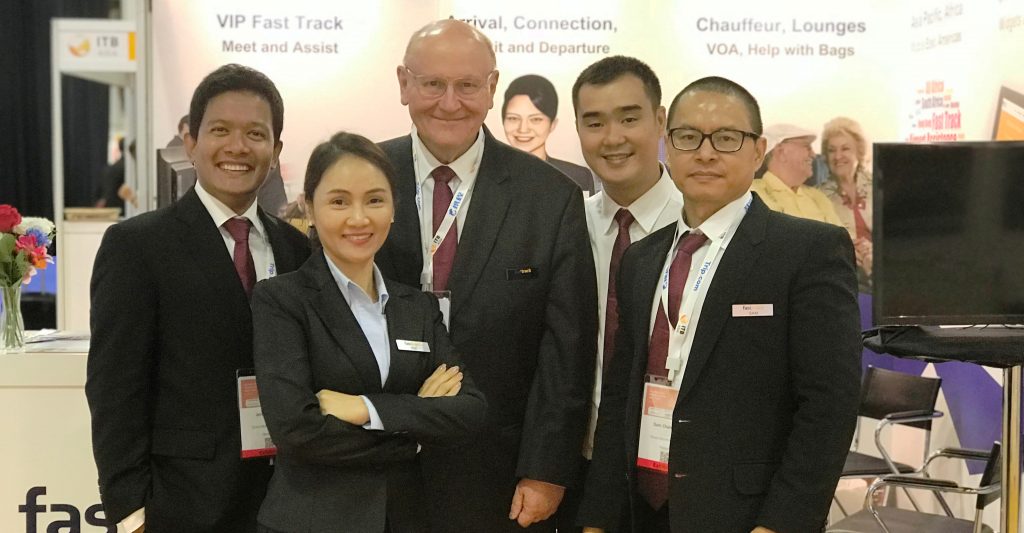 Choosing & Booking Airport Assistance
Our expert team of Meet & Greet booking staff will explain all the available Executive, Elite VIP and VVIP options. They know the ins and outs of each airport. They can help you understand, choose and order the exact Airport support that you need. That means the service you get is the service you want, no more and no less.
When you reach the airport the local Meet & Greet agent will act as your personal airport assistant. Of course these local airport concierge staff know the short cuts and allowed VVIP tricks. This will reduce lining up or mixing with other passengers.
Booking is easy: read more on our How to Book Airport Meet and Assist page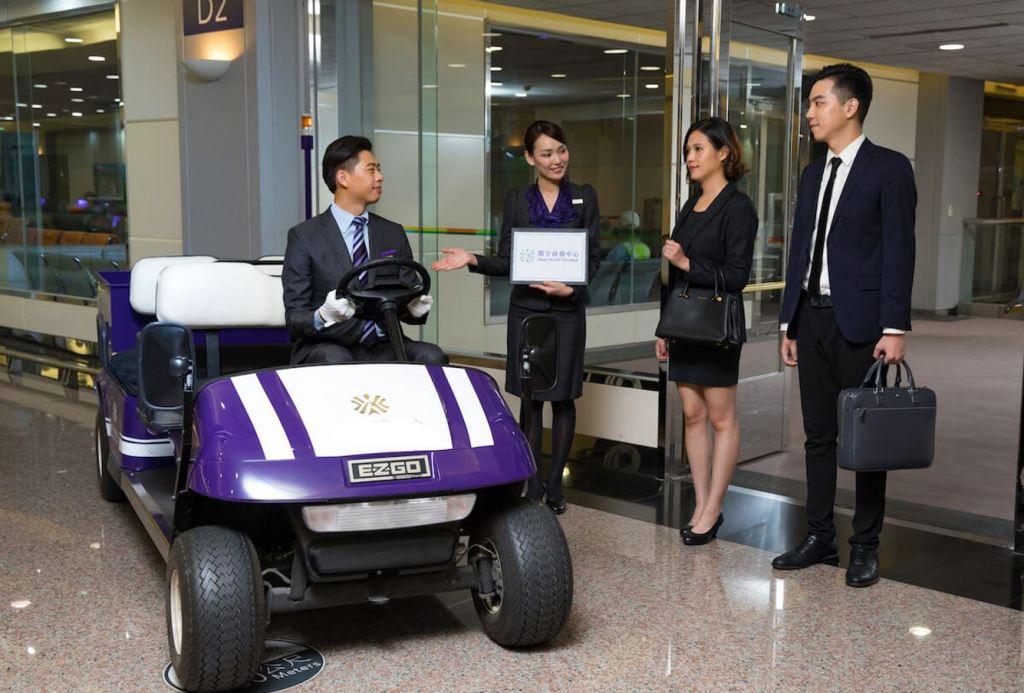 Fast Track is available to all passengers
Our services are available to any traveler, on any airline, and in any cabin class. Expedited Airport Services are offered in most major commercial airports around Asia Pacific, Europe, the Middle East and Africa.
As well as fast tracked and executive services, in many airports there are luxury Elite VIP and VVIP services. These are for those fliers who want the very best and most personal & private of Airport Meet and Assist services.