Arrival, Departure, Connection & Transit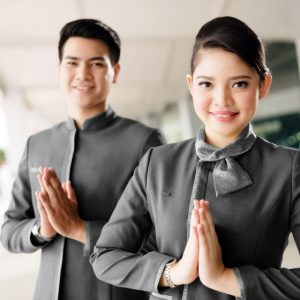 Fast Track airport arrival service
With our Fast Track Airport Arrival service you will be met at the air-bridge or where you enter the terminal building, helped through quarantine, visa on arrival, security and immigration checks, assisted to identify and retrieve your checked bags, escorted through customs checks, and taken to your driver, car or hotel representative.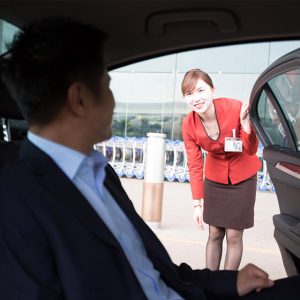 Fast Track airport departure service
Our Fast Track Airport Departure service team will be waiting at the entrance of the departure terminal building or at the agreed meeting point. You will then be assisted with your bags through airport security, check in, customs and immigration. Finally you will be taken to your airline or member lounge and/or to the departure boarding gate.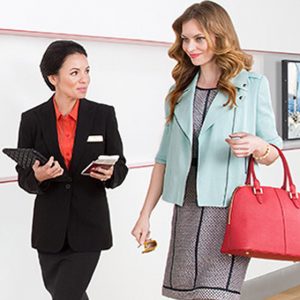 Connecting between two flights
Our Airport Concierge team will meet you at the air-bridge, escort you through all necessary visa, quarantine, transit, security, immigration, baggage, and customs procedures; and lead you to the next flight's check in area, to your airline lounge, and/or to the boarding gate. If a change of terminal is required the greeter normally accompanies. It is a Door to Door connection service.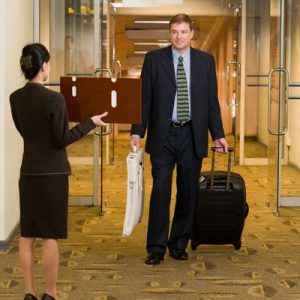 Transit Policy & Immigration
If you are transferring between two international flights, you may sometimes till have to pass immigration. It depends on the airlines, the ticket(s) and the airport. If a low cost (point to point) airline is one of the cariers, or you have two separate tickets, you may have to go "land-side" and check in again. Our expert Airport Concierge booking team will suggest the best solution for your particular need.