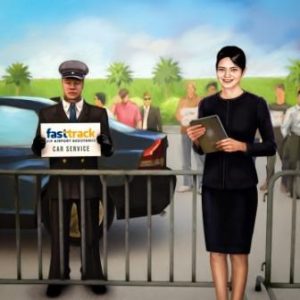 Short Notice Bookings
We will accept and confirm orders received less than 48 hours before the service time and we will also try our very best to arrange the short notice services received less than 48 hours ahead.
If we are not able to confirm the booking prior to the service's start time, and if the service is not given, then we will make a full and immediate refund.
How much time is needed?
It depends on the airport, the time of day when we receive the request, and the type of service requested.
Some airports require 48 hours notice, but most services can be arranged we have 24 hours notice .... and in some airport it can be as little at 6 hours.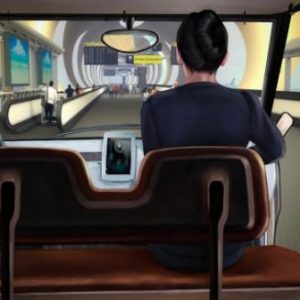 Is there a short notice surcharge?
From time to time, particularly at peak travel times, we may need to add a short notice surcharge, particularly when our local partners have to bring is extra staff at very short notice (usually only if less than 24 hours). We will always advise you of this during the booking.
Other than that we do not add a short notice surcharge, as we are glad to have your business.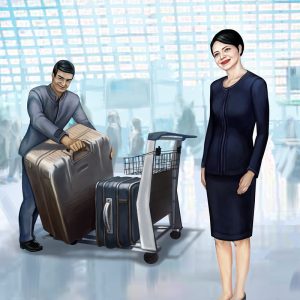 Is my urgent order confirmed?
Yes, with conditions. For services that are requested less that 48 hours ahead we will give a provisional confirmation, pending our local partner confirming to us that they do have staff available to help.
Almost always we are able to arrange the service for you. But just occasionally we cannot, and in those rare cases we will tell you right away make a full and immediate refund of your payment.