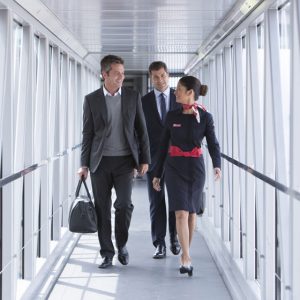 What is Fast Track's arrival service?
With our VIP airport service you will be met at the air-bridge or where you enter the terminal building, helped to and through quarantine, visa on arrival, security and immigration checks, assisted to identify your bags, escorted through customs checks, and taken to your driver, car or hotel representative.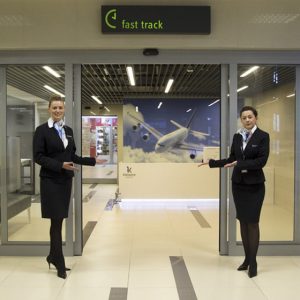 Is there a fast track at immigration?
Our greeter staff will use their airport knowledge and local contacts to make passing through the airport checks as fast and easy as possible. In many airports we are allowed to use a special lane or to negotiate special clearance with the duty immigration officer to reduce the time taken.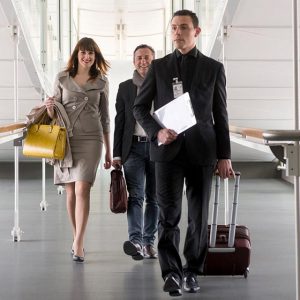 Can all airport terminals be served?
Yes. We can meet and assist you and provide the full range of VIP Airport Service in all International terminals. In a few airports the low cost terminal may have a restricted service. We can also give a VIP airport service in most Domestic terminals for help with connections, arrivals or departures.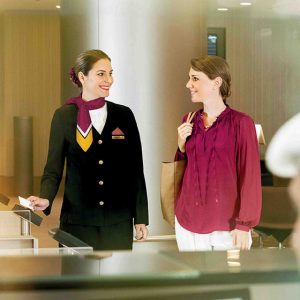 Is there an overnight surcharge?
In the great majority of airports there are no extra charges for late night or early morning meet and assist services. But in some places (like Hong Kong, Indonesia, Seoul) there may be a surcharge for overnight assistance. We will always tell you whether it will apply to your order when you inquire or book.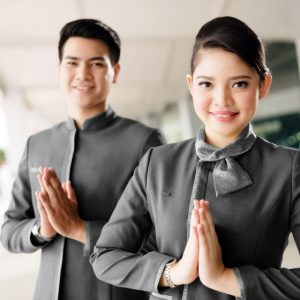 Is there "short notice" surcharge?
No. We happily accept late orders (less than 48 hours before service) and we do not add a surcharge for that. We will then do our very best to arrange and confirm your request. If it is not be possible to get staff or official approval in time, an immediate and full refund to your card will be made.