Delhi Airport VIP
Delhi Airport VIP Meet and Greet staff will meet you at your arrival gate and escort you all the way to your next flight or to your driver, or the other way around. The airport assistance service is available in Delhi's major international airport, IGI (IATA CODE DEL).
Fast Track's Meet & Assist service is helpful for any traveler passing through international or domestic airport terminals at New Delhi and who want some personal help and VIP assistance. They will be met at the arrival gate aerobridge or at the kerbside, and then guided and assisted all way, with porters, lounge access and baggage assistance for a real VIP airport experience.
VIP Arrival, Departure, Connection
We offer a full range of help for those arriving or departing. Your Delhi Airport VIP Meet and Assist greeter will be waiting to assist you from the airbridge (or kerbside if you are departing) and will guide you through the fastest channels all the way between aircraft and your ground transport. We make every service personal, whichever cabin class you are flying.
And if you are connecting or are in transit, our greeters will meet you and assist in every possible way as they accompany you through the airport to your next flight. They are familiar with their airport's layout and know the best ways to get you through the processes without any unnecessary delays if time is tight.
The Meet & Assist greeter will help smooth the way if there are any language issues, assist with your Visa on Arrival or baggage retrieval and they can try to their Airport security clearance & pass to Fast Track you through immigration & border control processes, making it all so much smoother and quicker.
Airport assistance options in Delhi.

Arrival and departure services in India's capital city New Deli airport IGI are fully supported and staff contact and liaise with in bound or waiting drivers. VOA and e-Visa assistance procedures on arrival are handled as required. Baggage trolleys and baggage assistance are provided free-of-charge for passengers to use. Lounge access is included. For departures, passengers who do not have airline or member lounge access can use our lounge which is equipped with showers and normal lounge facilities. Transfer or connection between two flights (international and/or domestic) is also fully supported involving different terminals and check ins, porters, lounges and buggies as needed.
Our Fast Track is a fully managed service
All our services are "managed". This means you that you don't just send an order and hope it is understood and will turn out as promised! We manage the order process. You will clearly understand the options, avoid language problems and terminology disconnects, and book only what you need. You will not be sold unwanted extras. Our services are accurately described for each airport, and they are not "stuffed" with unneeded add-ons like lounges and porters.
Delhi Airport VIP staff manage the service delivery – meaning what you booked is what you get, and that it all "goes to plan", even when the unexpected happens. We provide a local contact number to call and/or an emergency chat line if there is any unexpected issue. It is why we get to help most of the A-List travellers (movie stars, musicians, celebrities, CEOs, royalty, and billionaires) flying though airports in Japan, Korea, Australia, Indonesia, North Africa, China and India.
Professional travel bookers and travel arrangers know us and trust us to deliver for their VIPs, just as we will deliver for you, your boss, your family member, friend, colleague, or a special guest. Fast Track is ready and able to assist you through each airport. It means faster service, shorter lines, and personal help at the airport.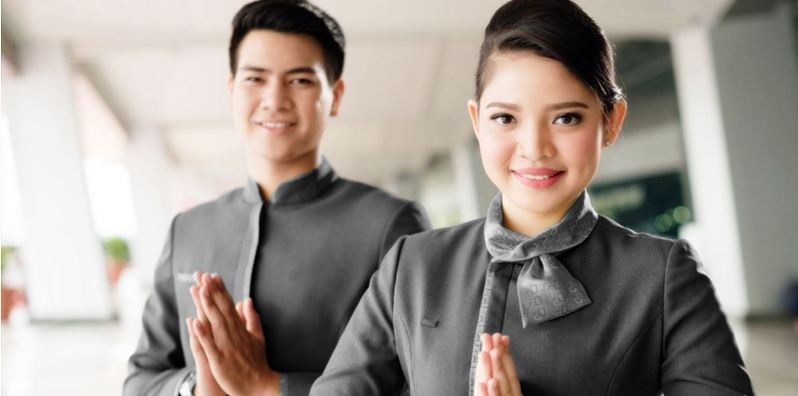 Book on line, or E-mail us for a personal quote.
Perhaps you are a travel agent, an executive assistant, a VIP artist or performer, a celebrity, a visiting official, a business traveller, a frequent flier, a group organizer, or a private traveller or just a private tourist? Whoever you are if you want special airport assistance, our professional Fast Track meet and greet team will assist you and take care of everything. Our Delhi airport VIP assistance service will ensure a quick and safe VVIP experience at the airport and will help protect your well being, privacy and security inside the terminal. See all the airports in Asia that we serve. Click and read more about Delhi airport. You can book on-line, or you can E-mail us about the exact Fast Track airport service you need and get a personal quote first.
AsiaFastTrack.com | Faster Service. Shorter Lines. Personal Help.