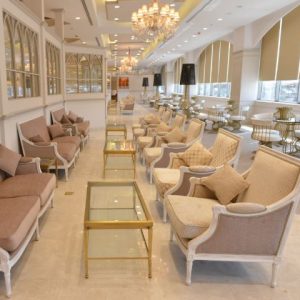 What is a Premium VIP service?
It is a meet and assist service performed in private or special areas, such as a private terminal or a VVIP lounge.
It means that lines are avoided, the time taken is less and passengers' discretion, security and privacy are ensured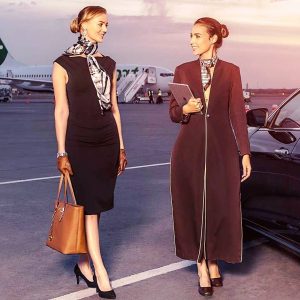 Where is Premium VIP possible?
China, Vietnam, Cambodia, Singapore, Taiwan, Morocco, Seychelles, U.A.E. , Saudi Arabia, Egypt, Lebanon, Maldives and Africa. Also most major European hubs and destinations.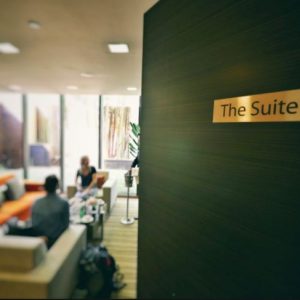 What's different to executive M&A?
It is a highest level of service available to commercial passengers, including those connecting to a private jet, and with more staff, more privacy and more features.
These may include a limousine tarmac transfer between the terminal and the airplane, electric buggies, VVIP lounge use, private border control, security checks, VOA, customs and check in help.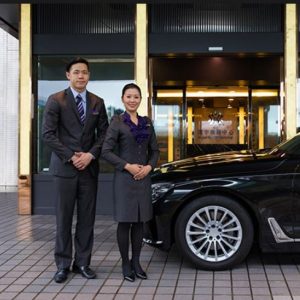 How much does it cost?
The rate varies from USD150 per passenger, to several thousand dollars for per passenger. In some cases only a passport is required for registration and confirmation is quick and easy.
In others cases we have to apply for the service a week or so ahead of time and the application is vetted by the airport authority