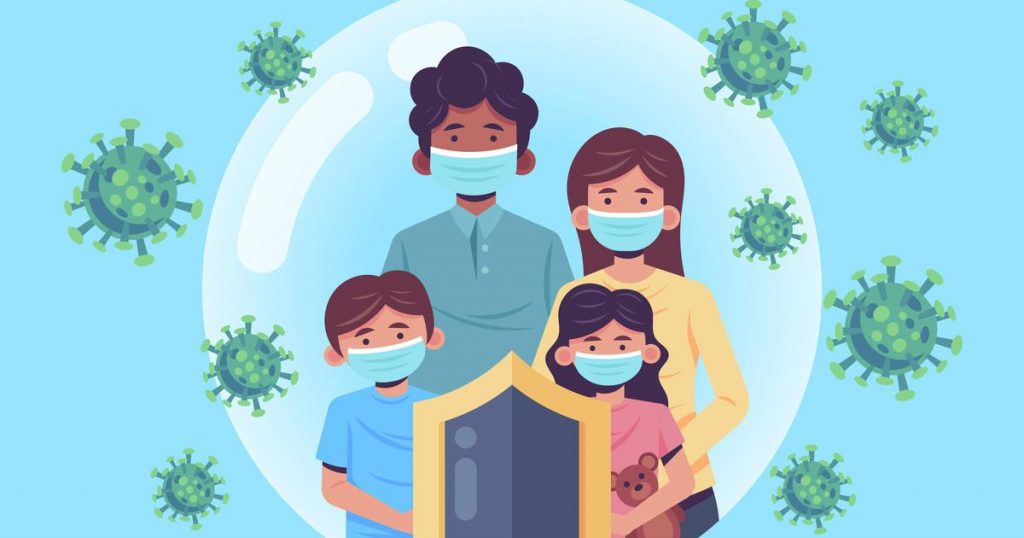 Airport Meet and Assist is a personal VIP service which provide a local airport staffer to accompany travellers through the airport. These experts help passengers navigate through security, paperwork, health checks and lines that are part of modern-day international air travel. Airport Meet and Greet Services ensure that the whole experience is as smooth, quick and easy as possible. We make sure you comply with airport and goverment rules, regulations, protocols and practices, especially during the time of covid coronavirus.
We know that every traveller and every airport is different.  So we make certain that our Aiport Meet & Assist services are bespoke and personal. You just select the assistance services you need to get you through the airport. We make it happen in the fastest and most stress-free means possible.
Who Uses Meet and Assist
Our Meet and Assist Service is particularly helpful for:
Celebrities and VIPs who wish to stay out of the public eye
Business travellers and frequent fliers who have urgent meetings/tight schedules
The elderly or those with limited mobility
Nervous travellers who need assistance with unfamiliar procedures
Those who may need language assistance
Mothers with young children who require an extra pair of hands
Premium Cabin travellers who are used to having staff to assist them
Any traveller who wants to minimize and avoid cogestion & lines
What Do the Staff Do?
Our professional staff have airport security clearance which allows them to work in the secure airside areas.  The effect of their work is to provide a seamless transition by the passengers from the kerbside to airbridge.  Or the other way around.  Both with the minimum public exposure, delay and fuss. The staff are easily identified as they will be in a uniform. They will also be holding a signboard with the lead passenger's name.
We know that business travellers and VIP visitors may have urgent meetings and tight schedules. And holiday makesr want to get through the airport quickly!  So where possible, we Fast Track clients through immigration, security and/or visa on arrival. This means bypassing lengthy lines as part of our Meet and Assist Airport Services.
Airport Meet and Assist – Arrivals
As the airplane taxies to the gate, with our Airport Meet and Assist Service you can relax.  Your greeter will be waiting to welcome you at the air bridge or where you step into the terminal. They will accompany you through the airport, including immigration, customs and baggage claim, to your ongoing transportation. This may be a pre-arranged chauffeur-driven car, taxi or connecting flight.
In some airports we can arrange a buggy to efficiently transfer you through the airport. After immigration, your greeter will accompany you to Baggage Reclaim.  They will help you identify and retrieve your luggage from the carousel. Also, if necessary or requested, a baggage assitant will be organised to help with heavy or excessive luggage.
Our Airport Meet and Greet Service ends either at the departure lounge of your connecting flight, or at the outside kerbside.  There, your pre-booked limousine or taxi will be waiting for you. Our staff will be in contact with the driver to ensure a seamless transition from airport to car.
Airport Meet and Assist – Departures
Our Airport Meet and Assist Service for those departing on flights provides a courteous and efficient service from the moment you arrive at the airport. Your greeter will liaise with your driver before you arrive at the terminal. He or She will be ready to assist the moment you step from your car. If necessary, porters and/or buggy transport will be on hand to take you to check-in.
Fast Track's service allows your greeter to escort you through check-in and security in the fastest possible time. Often we use exclusive lines normally reserved for crew or diplomats. Language is no problem for your local greeter.  Theywill be able to smooth the way and act as an interpreter, if necessary. Our Airport Meet and Greet Service usually ends at your departure gate. Or maybe at an airline provided lounge where you can relax in comfort before boarding your plane.
Check out meet and assist prices or book meet and assist services